Credit Card Manufacturing
Credit Card and Chip Manufacturing industries feature a stringent set of physical security requirements set in place by the PCI Card Production and Provisioning body. Within these standards are various security requirements involving Personnel security, Premises requirements, Production Procedures and Audit Trails, Packaging and Delivery requirements, as well as PIN printing and packaging of non-personalized prepaid cards. These standards require various levels of security, involving both Modular Vault and Security Caging systems for various locations within these facilities. International Vault and SecurityCaging.com have extension experience in providing modular physical security solutions for these PCI compliant facilities. Contact us or call 919-742-3132 to learn more about the system requirements for various locations within your manufacturing, processing, or credit card distribution facility.
Modular Vaults and Credit Card/Chip Storage
International Vault provides burglary resistant modular security vaults for the Credit Card Manufacturing industry. Protect your inventory with peace of mind.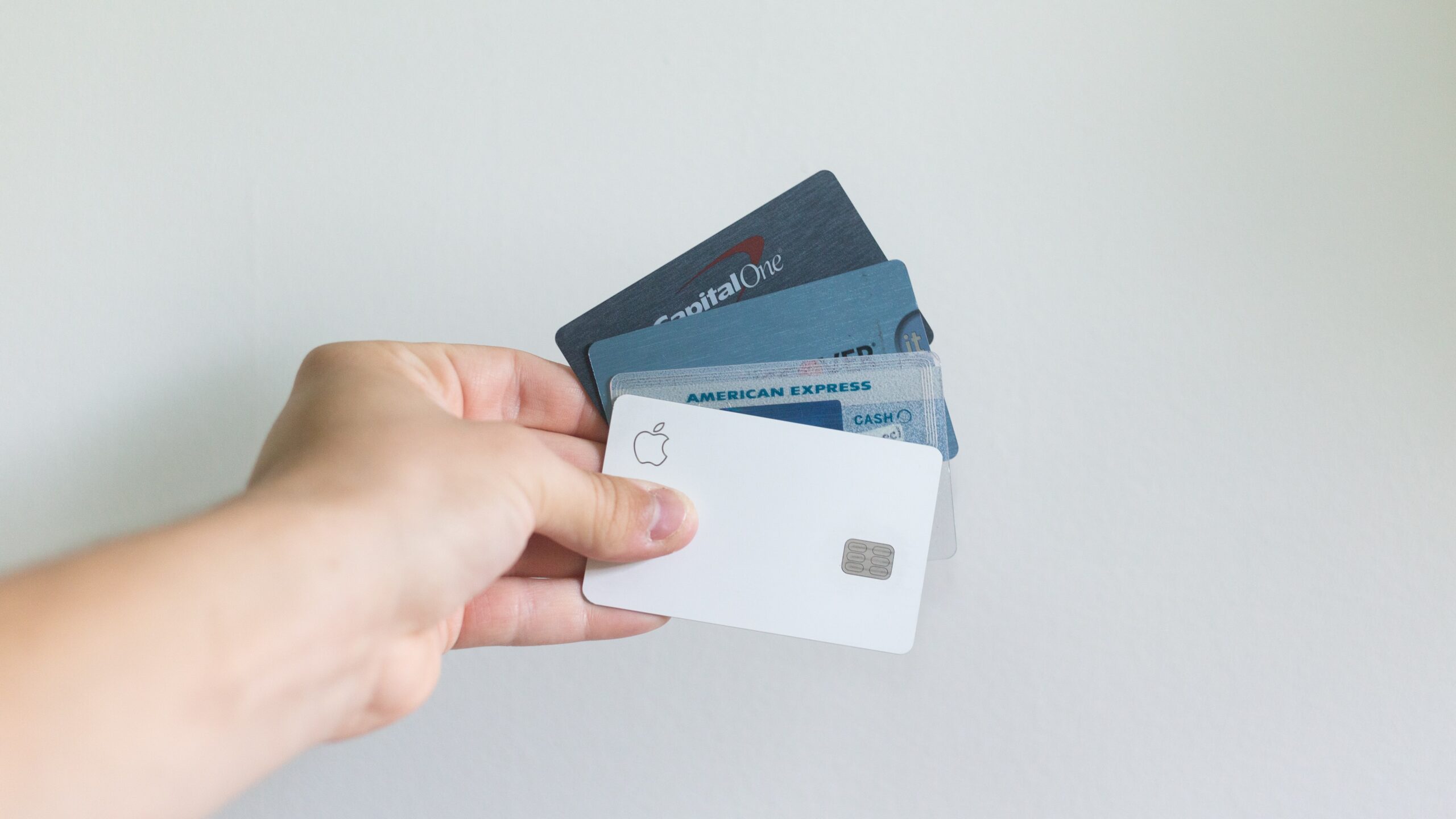 Meeting PCI, ICMA, and CCMI Standards
International Vault routinely provides physical security solutions for Credit Card Manufacturing and Credit Card Chip Manufacturing applications.
Modular Vaults
Vault Doors
Wire Mesh Security Caging
Contact us today or give us a call at 833-311-3132 to learn more about secure storage for Credit Card Manufacturing applications from International Vault.