Wire Mesh Security Caging Solutions
At International Vault, we have our own in-house division dedicated to Wire Cage Solutions. Visit our new website, SecurityCaging.com, to learn more.
Wire cages provide security in a wide variety of industries and for a myriad of purposes. At International Vault, we manufacture and install wire mesh storage cages and wire security barriers for: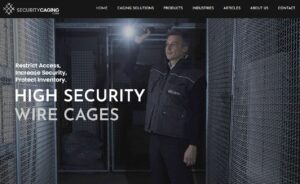 DEA Drug Storage Cages
Warehouse Security Areas
Server and Data Center Cages
Police Evidence Enclosures
Equipment Cages
Much More…
Vault Perimeter and Interior Security
Wire cages provide an added level of security to any vault installation and should not be overlooked as a vital part of a vault system.
Installed as perimeter protection, a wire cage protects the vault itself from potential intruders getting to close to it. Cages both add security and allow personnel to visually inspect the vault without having direct access to it. Visit our new website, SecurityCaging.com, to learn more.
Interior partitions within a Modular Vault system assist with segmenting into various areas for product storage, increase interior security, and heightened organization.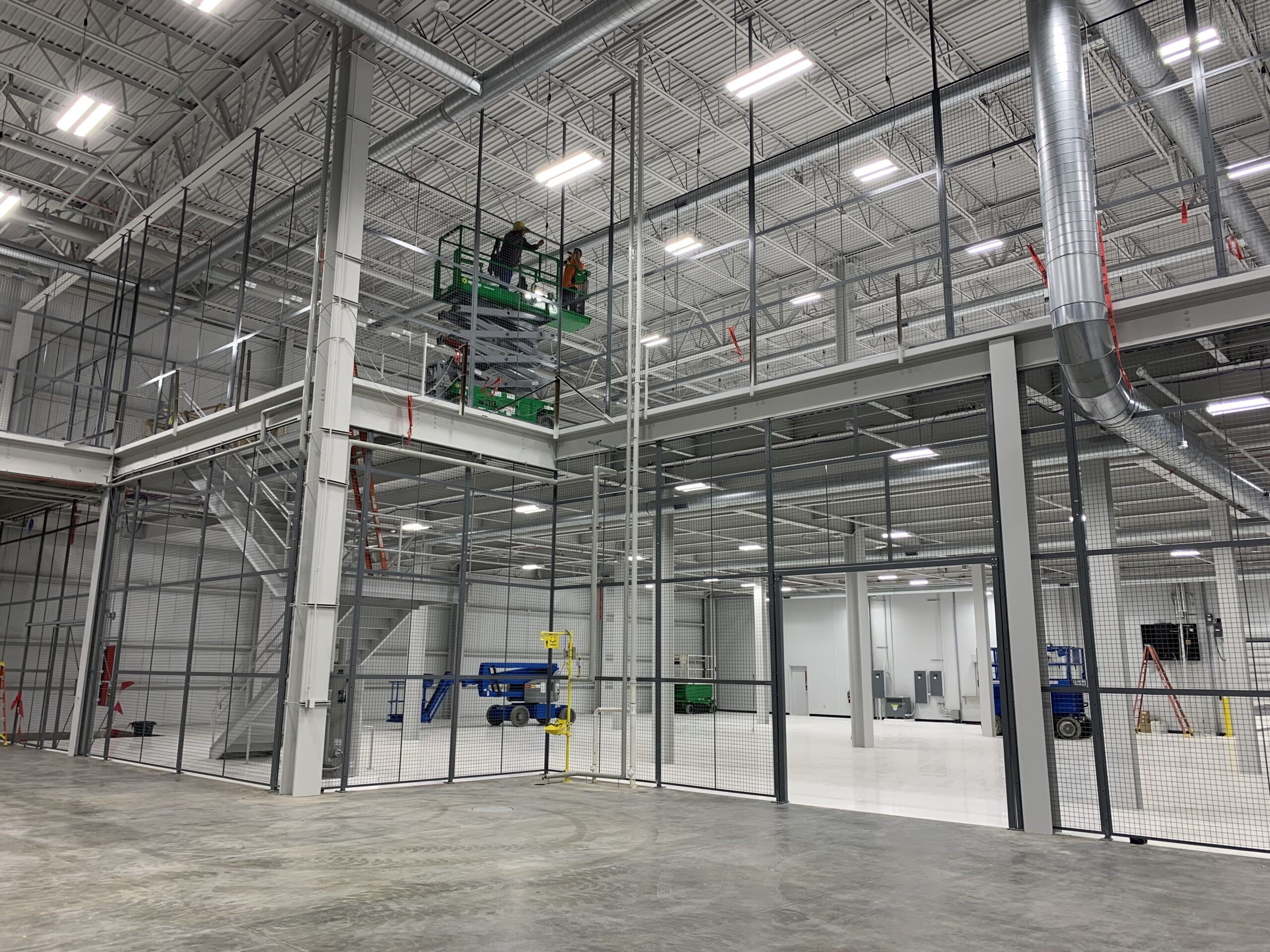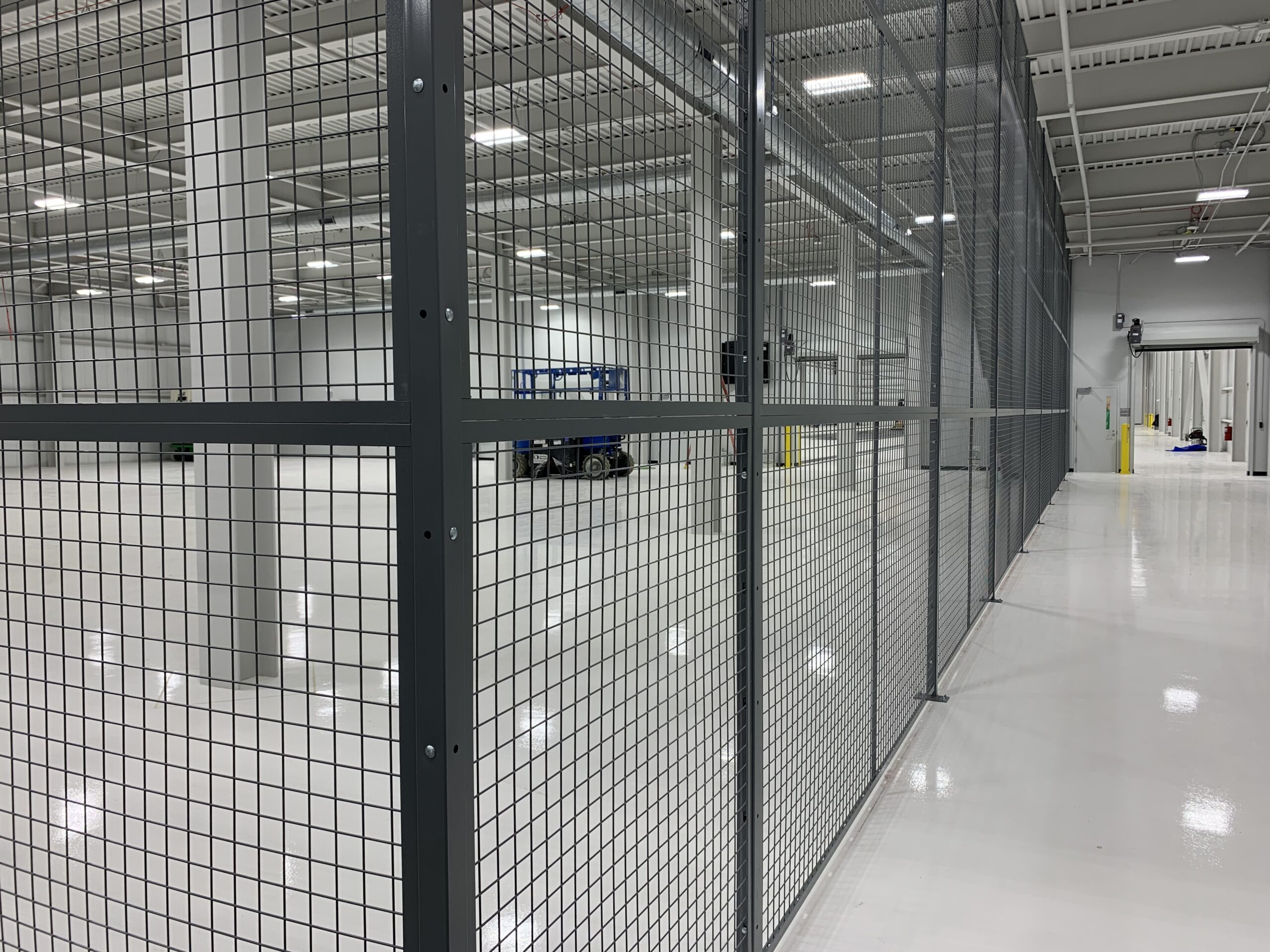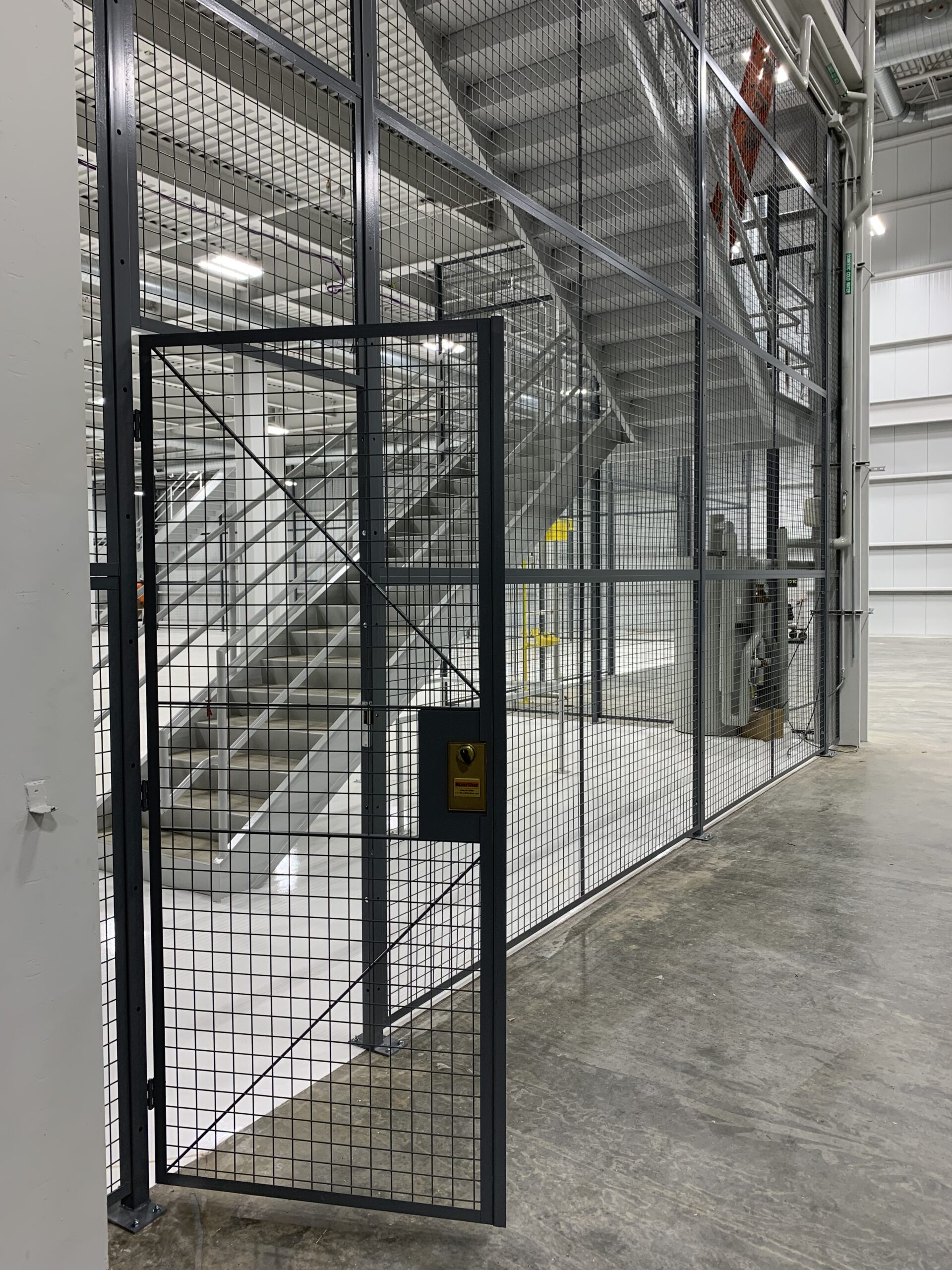 Medical Marijuana
and DEA Storage Cage Requirements
When used by medical marijuana cultivators and dispensaries, wire cages are required in order to meet the US Drug Enforcement Administration's requirements for physical security of controlled substances as outlined in Title 21 CFR Sections1301.72-1301.76
International Vault provides a flexible array of cages featuring self-closing and self-locking doors, walls constructed of No. 10 steel fabric, and standard and custom lock options.
With decades of security solution experience behind us, you can trust International Vault to provide the best in both wire cage and modular vault solutions.
Visit our new website, SecurityCaging.com, to learn more.