High Security Decorative Building Panels
The security of new construction is a frequent concern of builders and architects when meeting the requirements of specific clients.
With International Vault's SecurCast Panels, both aesthetics and security can be considered in one unique product.
Complete a building project in days, rather than weeks or months.
SecurCast allows architects to design high-security buildings that don't look like they were meant to deter intrusion and assault.
Combined with our UL and GSA rated modular vault products, SecurCast provides both fast project development and unparalleled, world-class security.
LEED friendly construction assists in meeting new construction green building requirements.
A building designed with SecurCast panels presents a formidable level of security in demand by the highest levels of government, military, and commercial operations.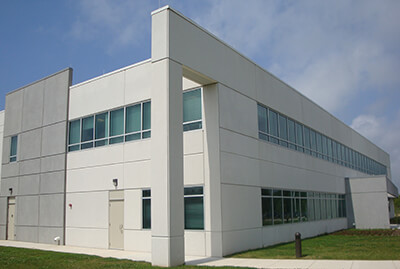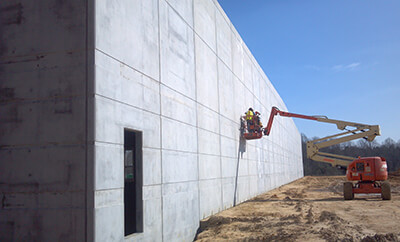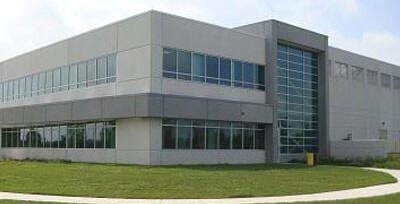 Our hybrid precast panels are both cost-effective and security tested product for a range of applications including:
Classified Data Storage
Government Buildings
Secure Data Centers
Financial Institutions
High Security Buildings
Existing Vault Expansion
Blast & Fire Rated Buildings
SCIF applications
Armories