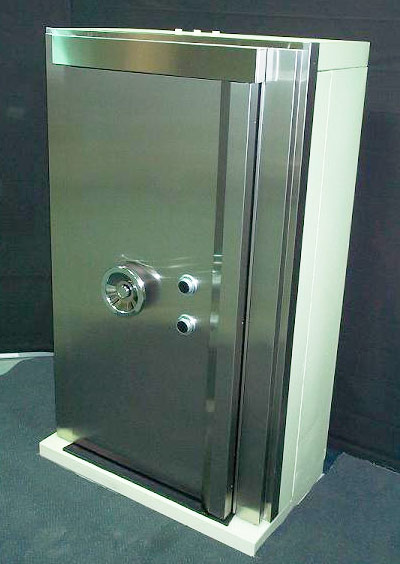 A Safe Alternative
The MicroVault provides advantages over traditional safes in several regards:
More usable space.
Less than half the weight of a traditional safe.
Expandable.
Vault Door can be transferred to a LightWeight Modular Vault if such expansion is necessary.
If you're looking for a versatile, lightweight, high security alternative to a traditional safe, look no further than the MicroVault from International Vault.
The MicroVault is an ideal high-security storage solution for the protection of
Weapons
Jewelry
Medical Marijuana and other pharmaceuticals
Cash
Precious Metals
Private Collections
Other valuables that must be kept secure and accessible
Contact us today to learn more about the LightWeight Modular Vault or call us at 833-311-3132.