The Power of Assurance: 
International Vault's Transparent Warranty Policies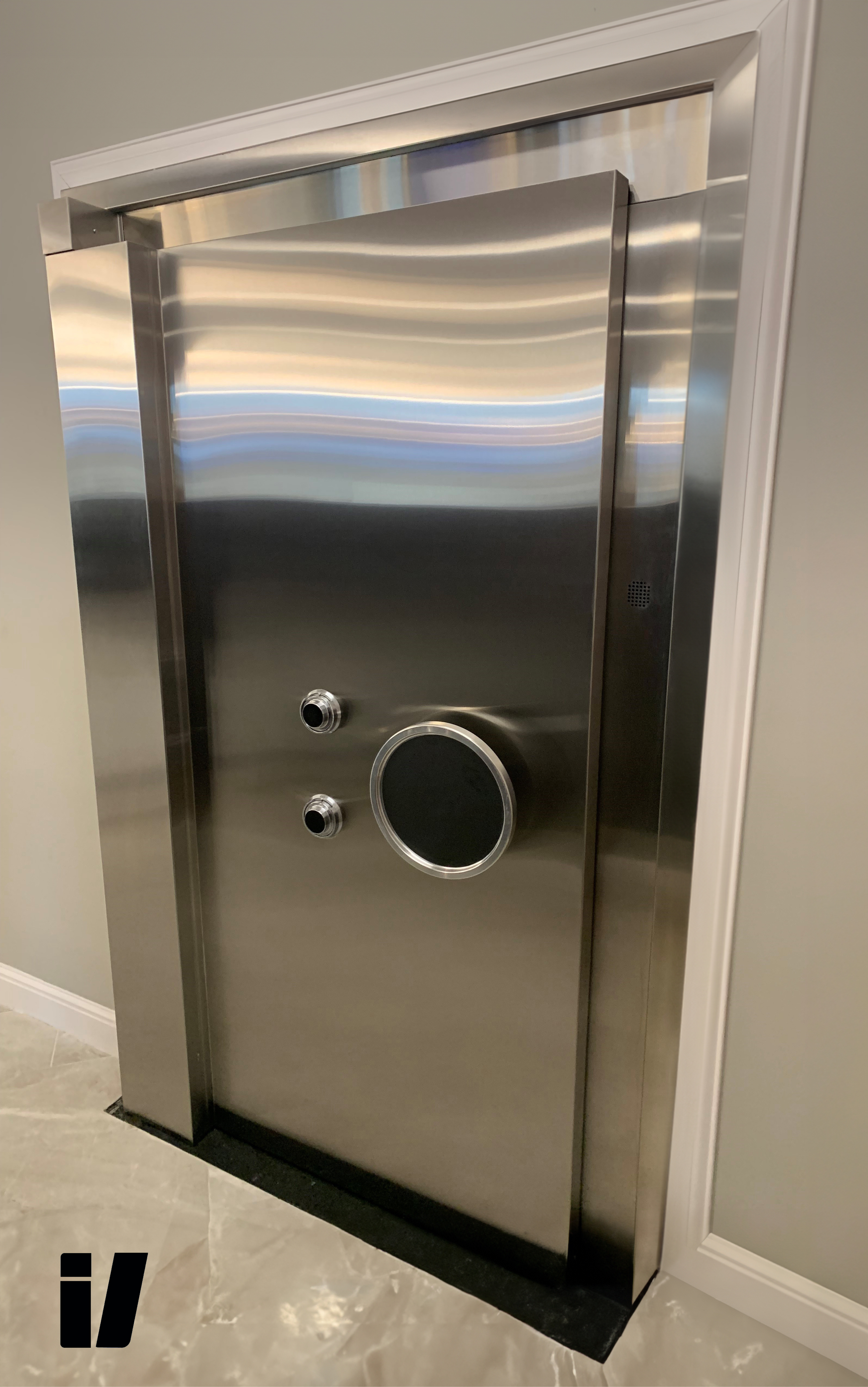 At International Vault, we take pride in our 40-year history of manufacturing and installing state-of-the-art vaults and vault doors right here in the USA. Our legacy reflects not only our commitment to secure storage solutions but also our dedication to maintaining the highest standards of security and quality. Over the decades, we've had the privilege of serving numerous financial institutions, military installations, and even the Pentagon itself. This rich history of providing secure storage solutions has helped us establish trust with our valued clients.
Warranty Parameters
When it comes to our products, we understand the importance of trust and reliability. That's why we offer warranties that reflect our dedication to quality:
1-Year Warranty on Parts
From the day of installation, we provide a 1-year warranty on parts. This warranty ensures that your investment in the vault's components is protected, giving you peace of mind knowing that we stand behind our products.
Terms and Conditions: 
Our commitment to transparency is evident in our terms and conditions. We believe in clear and honest communication with our customers. Our agreement outlines all relevant details and expectations to ensure a smooth and trustworthy transaction.
Exploring Our Lock Options 
Now, let's delve into the heart of your vault's security – the locks. Our warranty focuses on the protection of the vital components, including the locks, that play a crucial role in safeguarding your assets.
Warranty:
We stand behind the quality of our products and services. When you choose International Vault, you can trust that your investment in the locks will be protected. We guarantee that the locks will be free from defects upon shipment, provided that they are properly stored, installed, maintained, operated, and serviced. Our warranties cover the locks, ensuring that your investment is protected. We commit to delivering locks that meet the specifications and drawings approved by both parties, with allowances for practical testing and inspection standards. Our warranty period extends for one year from the date of shipment of the equipment. If you ever encounter any issues covered by our warranty, please notify us in writing within the specified period. We will promptly examine the locks and address any defective parts as needed. We are dedicated to delivering locks that are defect-free and guaranteeing that, with proper maintenance, operation, and servicing, they will continue to meet your expectations. Your satisfaction and the security of your assets are our top priorities.
Lock Standards
International Vault adheres to the highest standards when it comes to lock security. We equip our vaults with not one, but two UL 768 Compliant Mechanical Combination Locks, providing redundancy and peace of mind. Additionally, we employ the TMI Presidio Timelock, which meets UL 887 specifications and boasts a 3-movement, 144-hour resettable feature. These locks are the bedrock of our security measures, ensuring that your assets are protected with the utmost care and precision.
Tailored Vault Solutions
At International Vault, we understand that every customer's needs are unique. That's why we offer turnkey vault solutions that can be customized to fit your specific requirements. We believe in going the extra mile to ensure your peace of mind, and we offer the flexibility to implement additional security measures as needed in the design. Our goal is to provide you with a secure storage solution that not only meets but exceeds your expectations..
DormaKaba Locks: 
As part of our commitment to offering the best in security technology, International Vault is proud to partner with DormaKaba USA. DormaKaba is renowned for its high-quality locks, and we integrate their top-of-the-line products into our vault doors.
DormaKaba Auditcon 2 Model 252V Electronic Locks: These electronic locks are known for their reliability and advanced security features. They provide precise control over access to your vault, ensuring that only authorized individuals can gain entry.
DormaKaba Cencon Cash-In-Transit Electronic Locks: Specifically designed for cash handling and transit, these locks offer high security for your financial assets. They are ideal for financial institutions and businesses with cash-handling needs.
Electronic Time Lock: These locks allow you to set precise schedules for when the vault can be accessed, adding an extra layer of protection to your assets.
Conclusion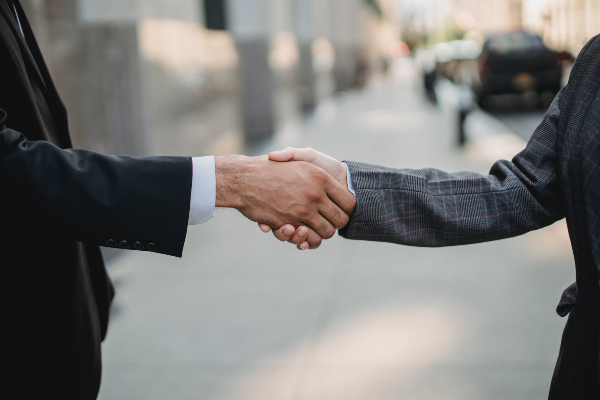 At International Vault, our commitment to transparency, quality, and security shines through in every aspect of our business. Our 40-year legacy of serving the USA's financial and defense institutions is a testament to our expertise and dedication. We take pride in our history and are honored to contribute to our nation's security infrastructure.
For more information about our secure storage solutions or to discuss your specific needs, reach out to us today at 919-930-3074 or through our Contact Us page. Your security is our priority, and we're here to help you safeguard what matters most.