Unlocking Security and Reliability: 
International Vault's Solutions for the Cannabis Industry 
Introduction
In a world where security meets innovation, International Vault stands as a beacon of trust. As a premier manufacturer and installer of modular vaults and vault doors, we are dedicated to safeguarding what matters most to you. Whether you operate within the cannabis industry or any other sector that demands top-tier security solutions, we've got you covered.
Our Expertise in Modular Vaults and Vault Doors
Security is more than just a word at International Vault—it's our guiding principle. Drawing upon years of experience, we've honed our expertise to provide cutting-edge modular vaults and vault doors that transcend industry standards. Our solutions are meticulously engineered to shield valuable assets, safeguard sensitive data, and protect high-demand products like those found in the cannabis sector.
The Significance of Security in the Cannabis Industry
The cannabis industry is undergoing a remarkable transformation, moving from the fringes of society into a legitimate business arena. However, with this transition comes a set of unique challenges. For cannabis consultants and businesses looking to establish themselves, security emerges as a paramount concern. Securing valuable products, staying compliant with evolving regulations, and ensuring the safety of employees and customers are imperative.
This is where International Vault excels. Our modular vaults and vault doors aren't just designed to meet industry security requirements—they are built to surpass them. We fully grasp the distinctive challenges faced by cannabis businesses, and our solutions are specifically tailored to address them head-on.
As we delve deeper into this comprehensive guide, you'll gain insights into the intricacies of modular vaults, the cutting-edge features of vault doors, security compliance, and the strategic advantages of partnering with International Vault. Whether you're a cannabis consultant searching for impeccable security solutions for your clients or a business owner seeking the ideal security infrastructure, get ready for a journey brimming with knowledge, insights, and unparalleled security.
Security Solutions for a Dynamic Industry
The cannabis sector is far from monolithic, embracing a diverse range of consumption methods from traditional smoking products to edibles, tinctures, and more. This expansion has inevitably led to an intensified demand for secure storage solutions capable of accommodating a variety of products.
Driving Economic Impact and Market Potential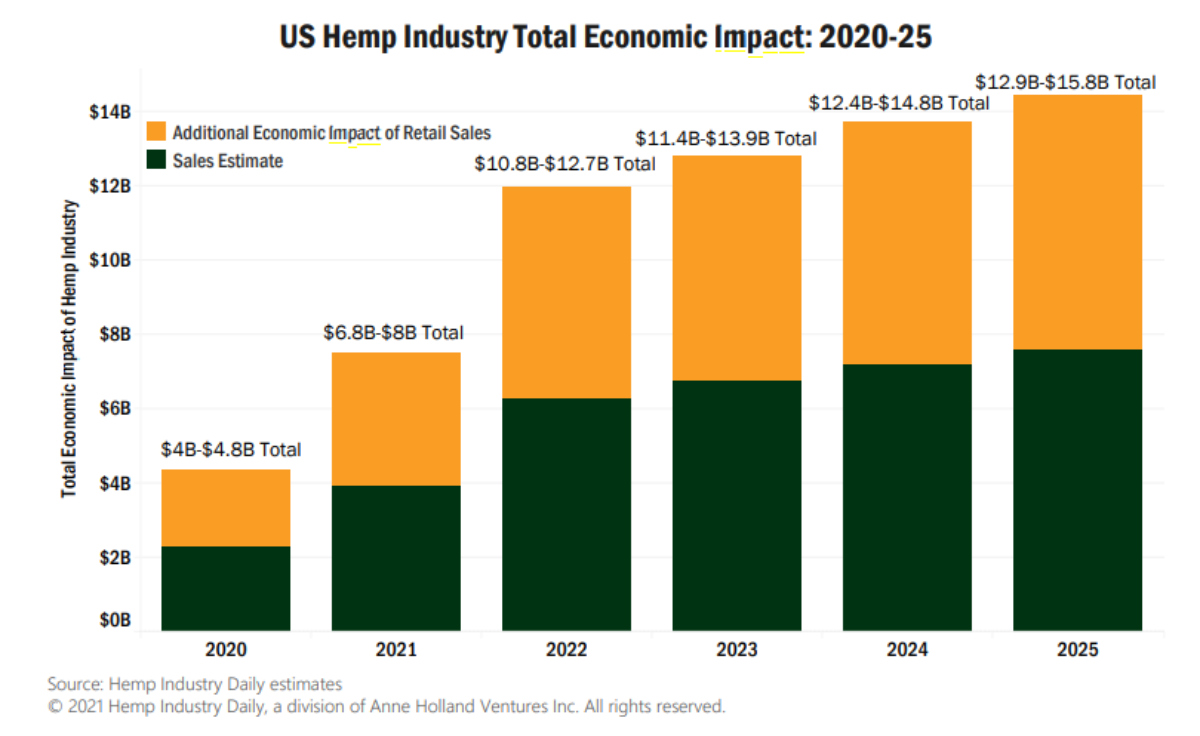 The economic ripple effect of the cannabis industry is undeniable, with job creation, tax revenue, and economic revitalization observed in regions where cannabis is legalized. As the industry continues to burgeon, businesses are confronted with both opportunities and challenges that necessitate astute decision-making.
Mitigating Security Risks in a High-Stakes Environment
Given the substantial value attributed to cannabis products and related assets, security risks are a persistent concern. From theft to tampering and unauthorized access, vulnerabilities abound. This compels a proactive approach to security that encompasses physical infrastructure and advanced technological solutions.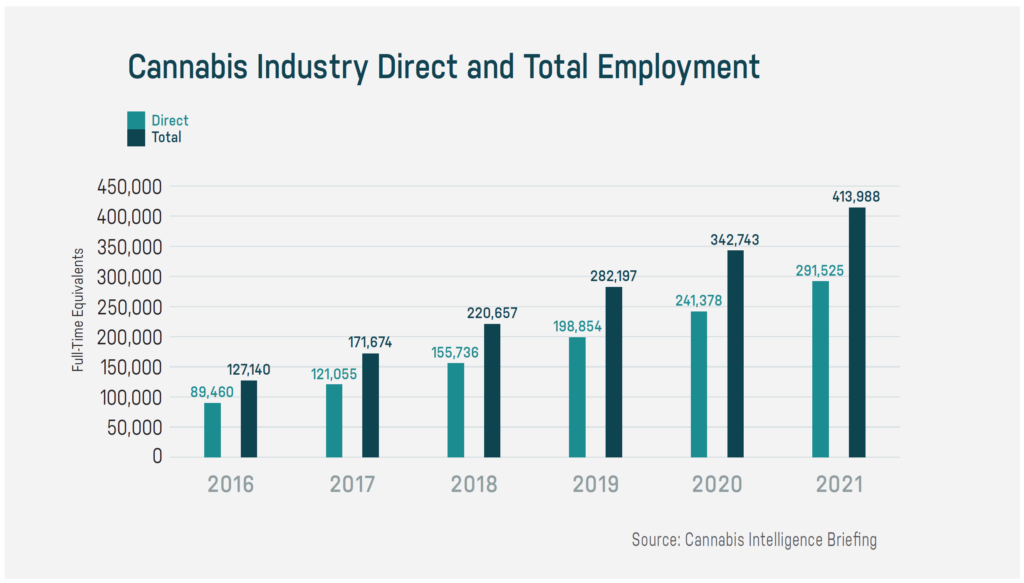 Revolutionizing Security with Modular Vaults
The concept of modular vaults heralds a paradigm shift in security infrastructure. Unlike traditional vaults constrained by fixed construction, modular vaults offer unparalleled flexibility through adaptable designs. This adaptability is particularly crucial in dynamic industries like cannabis, where storage needs are prone to swift change.
Advantages of Modular Vault Systems
The concept of modular vaults heralds a paradigm shift in security infrastructure. Unlike traditional vaults constrained by fixed construction, modular vaults offer unparalleled flexibility through adaptable designs. This adaptability is particularly crucial in dynamic industries like cannabis, where storage needs are prone to swift change.
Scalability: In the ever-changing landscape of business, modular vaults offer the advantage of scalability. Whether you're a budding startup or an established industry titan, our vaults can seamlessly expand to match your evolving storage requirements.
Speed of Installation: Conventional vaults often entail lengthy construction processes. In contrast, modular vaults can be assembled swiftly, significantly reducing operational downtime.
Customization: The one-size-fits-all approach has no place in the diverse cannabis industry. Our modular vaults can be tailored to meet your specific needs, ensuring that your security solution aligns precisely with your business requirements.
Relocation Capability: Business relocations are not uncommon. The modular nature of our vaults allows for efficient disassembly and reassembly at new locations, preserving your security investment.
Empowering Cannabis Businesses with Tailored Solutions
Cannabis consultants appreciate that security needs are multifaceted for their clients. The challenges span from regulatory compliance to employee and product safety. Our modular vaults are designed to address these complex challenges holistically. By offering a scalable, customizable, and future-oriented security solution, we enable cannabis businesses to flourish in a fiercely competitive environment.
Vault Doors: A Gateway to Enhanced Security Access
Vault doors hold the pivotal role of ensuring secure access. These doors not only grant entry to authorized personnel but also integrate cutting-edge technology seamlessly. Our vault doors are available in various configurations, each meticulously designed to strike the delicate balance between secure access and robust protection against unauthorized entry.
Safeguarding Cannabis Assets
In an industry marked by substantial product value, the risk of theft and unauthorized access looms large. Vault doors play a pivotal role in shielding products, cash, and sensitive data from a spectrum of threats.
Customized Solutions for Unique Needs
We recognize that each cannabis business comes with its distinct security requirements. One size doesn't fit all. Whether you're managing a modest dispensary or a sprawling cultivation facility, our vault doors are offered in multiple sizes, configurations, and security levels, ensuring a perfect fit for your needs.
Innovation and Integration for Unparalleled Security
The evolution of vault doors transcends conventional key locks. Our vault doors can be enhanced with state-of-the-art biometric access control systems, delivering unparalleled security. Moreover, seamless integration with smart security systems empowers remote monitoring and management, bestowing peace of mind even in your absence.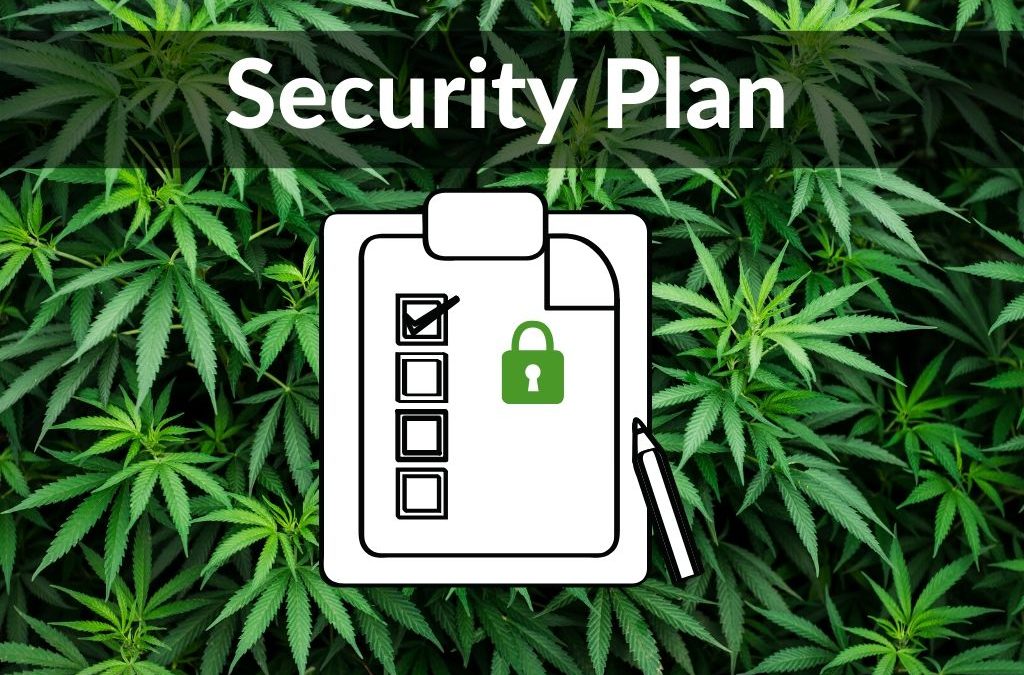 Security Compliance: Navigating the Regulatory Landscape
The cannabis industry navigates a complex web of regulations and standards. From local ordinances to federal laws, compliance isn't just a responsibility—it's a necessity. Ensuring that security measures align with these standards is imperative to avoid legal complications and protect your reputation.
Our modular vaults and vault doors are engineered with compliance as a core principle. We stay abreast of the latest industry regulations to ensure our solutions consistently meet or exceed the required security standards. When you collaborate with International Vault, you're not just obtaining a security solution—you're securing a guarantee of adherence to industry best practices.
Customized Compliance Solutions for Consultants
Cannabis consultants play a pivotal role in guiding businesses through the intricate labyrinth of compliance requirements. Through collaboration with International Vault, consultants have the unique opportunity to offer their clients tailor-made security solutions that not only meet regulatory standards but also enhance operational efficiency holistically.
Tailored Solutions: Empowering Cannabis Consultants
A collaborative approach to security forms the bedrock of our philosophy. Cannabis consultants emerge as trusted advisors, guiding businesses through the intricacies of the industry. We firmly believe that security solutions are most effective when developed collaboratively. Our experts work in tandem with consultants to understand the unique needs of their clients, designing customized security strategies that address every facet of their operations.
Designing Vaults for Unique Client Needs
The diversity of cannabis businesses necessitates adaptable solutions. Whether discreet storage, space optimization, or sophisticated security integration is your priority, our modular vaults are designed to accommodate your requirements. This adaptability equips consultants to deliver tailor-made solutions that cater precisely to their clients' needs.
Conclusion: Elevating Security Together
In a realm as dynamic as the cannabis industry, security reigns supreme. International Vault stands ready to furnish the cutting-edge modular vaults and vault doors that cannabis consultants and businesses demand. Our steadfast commitment to excellence, compliance, and customization ensures that your valuable assets are fortified, and your clients' tranquility is assured.
For consultations, inquiries, or to embark on this transformative security journey, reach out to us today at 919-930-3074 or through our Contact Us page. Together, let's unlock security and reliability, one innovation at a time.